Course Talk: Making Tax Digital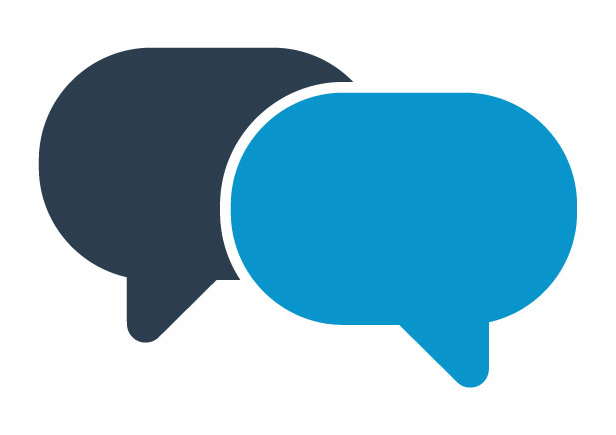 Steve Bicknell helps people understand the impact of Making Tax Digital
I recently had the pleasure of attending our new course, Making Tax Digital, presented by Steve Bicknell, a renowned expert on the subject. It was, as one delegate put it, a "comprehensive insight into MTD along with good practical advice. Steve is approachable and very knowledgeable."
Click here to view more details about the course
Steve has his own accounting practice and has many years experience of dealing with tax issues across a range of industries. He is also a Fellow of the Institute of Directors, Fellow of the Chartered Management Institute and Founder Member of Progressive Property Network (Bournemouth). This breadth of experience enabled him to quickly understand the different scenarios and challenges described by delegates and provide clear and practical responses.
On the day I attended, the audience was made up of accountants (in practice and in industry), financial controllers, directors, company secretaries and tax managers. The delegates represented a very diverse range of business sectors, which is entirely understandable as MTD will affect all businesses that are required to be VAT registered.
A number of pressing concerns were raised during the day. Many delegates were unsure about when was the right time to register for MTD and whether or not they could defer their registration. Some people had received confusing advice on this from HMRC - a common theme on many of our courses! Inappropriate advice or recommendations from a well-known accountancy giant had also led to several businesses using software that was not capable of meeting their MTD requirements.
One particular aspect of the course that a lot of people found most helpful was the comparison between API solutions to submitting MTD-ready VAT returns and bridging software. All the delegates I spoke to came away feeling that they had a much clearer view of what path would be best for them and what steps they had to take next. One delegate on another recent presentation in Manchester stated… "I was confused with API and Bridging software, but leaving happy knowing what I am doing".
Would you benefit from attending this course?
If you need to understand how your business must adapt to implement MTD then you should try to attend one of Steve's presentations. There are a number of dates still available before the summer break and we have just released a number of brand new dates and locations for the autumn period. You can view a full course description along with all featured dates here.