Free e-book - Christmas Considerations...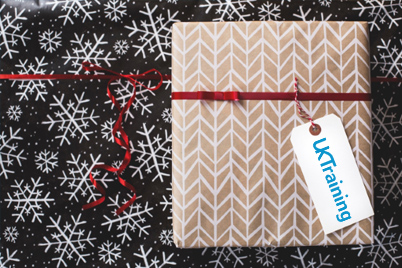 We are now fast approaching Christmas - a time of year where, despite the festivities, there is still a lot for businesses to consider. Each year we produce a free e-book to guide you through many of these important considerations.
The book has been updated again this year - you can download your copy below...
Click here to download the free e-book
---
As usual, the Christmas e-book covers all of the following areas and much more...
Christmas parties

- VAT, Tax and employment law issues
Gifts for staff and customers

- how to handle the VAT
Christmas bonuses

- the Payroll implications
Seasonal staff

- points to consider
Staff absence - the payroll considerations
Credit Control

- making sure customers pay before the Christmas break
Promoting your business

- data protection issues at Christmas
Adverse weather

- paying staff for absence
To download this year's Christmas Considerations e-book, simply click here.
---
Start planning your 2022 training...
Our 2022 schedule has now been announced and features all of our regular titles and a number of new and updated courses. If you would like to view our course and their upcoming dates, click here.
We hope you find the Christmas book useful and we look forward to helping you and your colleagues in 2022.